INCREASING TECHNICAL KNOWLEDGE AND ABILITY IS CRUCIAL.
Scholarship Awards for virtual training, partial onsite training, or live-remote training courses offered by Stronger.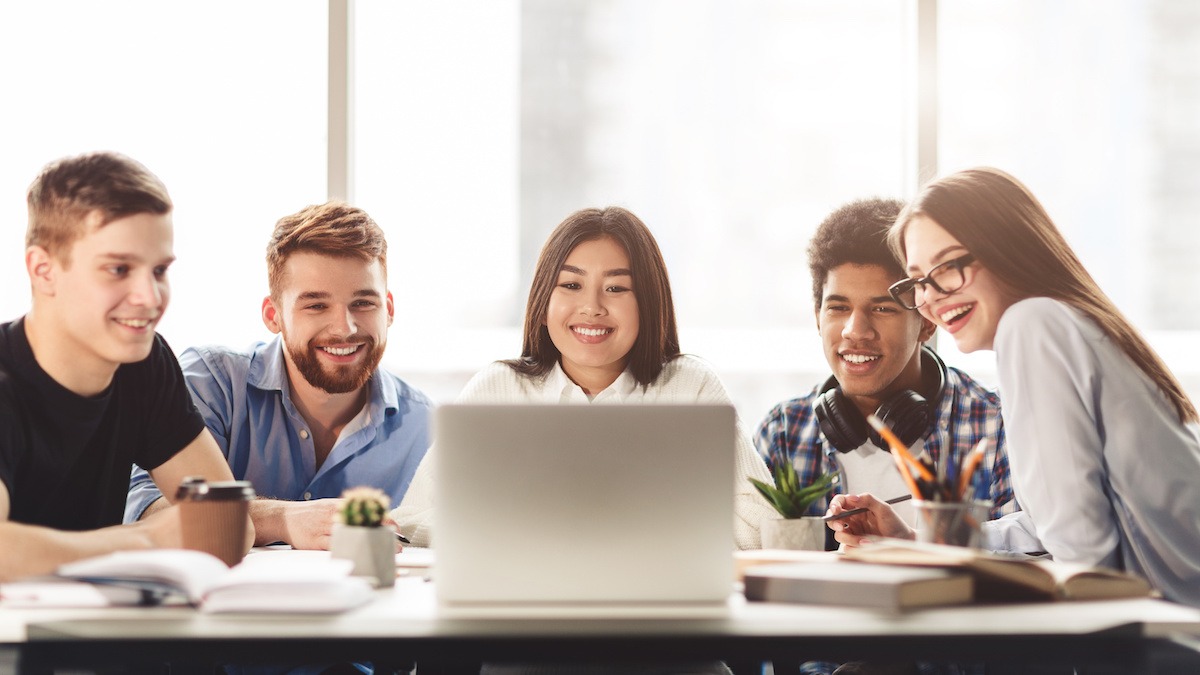 YOUR CYBER CAREER COULD START HERE
Increasing technical knowledge and ability is crucial – especially as the world faces a growing skills gap in critical sectors like Cybersecurity. Stronger's priority is training and supporting the development of all people working toward mastering technical and cyber skills.
Overcoming Boundaries
It is regretful that in some cases the cost of training hinders a bright person from receiving the instruction they need.
To combat this inequality, Stronger awards IT scholarships – giving special consideration to applicants who come from underrepresented minorities in the IT world: including, but not limited to, women, ethnic minorities, and people from underdeveloped countries. The candidates are selected by the company based upon their eligibility, financial need, passion for technology, application and ambition.
The recipient will either receive a virtual training scholarship, a partial onsite training scholarship, or a live-remote training scholarship to a course offered by Stronger.
Scholarship Requirements
If awarded a scholarship, the awardee allows Stronger to use their name, photo, and information on the website and in promotional materials.
The following documents need to be included with an email to info@stronger.tech
Application (Download Here)
Essay: 1-page essay answering one or both of the following questions:
How will this training help you achieve your goals in life?
Why are you passionate about Cybersecurity and Technology?
Scholarships are open to both matriculated students and individuals in the workplace.
To learn more, contact us with your questions.
Email info@stronger.tech to inquire about our Stronger Scholars program.