People make a business. And the right people make the company stronger. One of Stronger's key differences is that we have the right people on our team. Diversity, inclusion, and women — often missing in tech — are key in Stronger.
CHARLES EDINGER
Managing Director – New York
DEB MCFADDEN
Business Development Director
MARIO DINITALIE
Technical Cyber Guru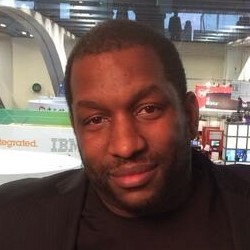 JOE MCCRAY
Technical Cyber Guru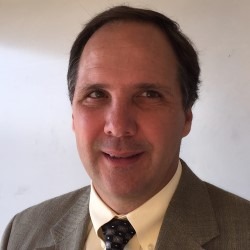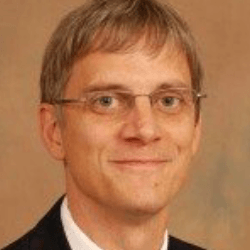 CASEY O'BRIEN
Technical Cyber Trainer
STRONGER is people-focused. We're about relationships, high-quality service, and creating a culture of Cybersecurity Awareness. These elements are critical to developing an organization's competitive edge — but especially one whose mission is to help others become stronger and more secure. We are dedicated to attracting and developing team members who share a passion and commitment to the principles in our mission statement. We foster a team culture so we can attract and keep the best talent in the industry.
If you are interested in working for Stronger International inc, please forward a resume to info@stronger.tech
Thank you for taking an interest in joining our team!