Stronger empowers organizations to create stronger, more efficient, and more secure cultures. Learn more about our team, partners, and clients
WE ARE HERE FOR YOU
At Stronger, we know it's hard to pick a cybersecurity partner. There are so many unknown factors — trust, vulnerabilities, budget, sensitive data. Learn more about Stronger to see why we are a trusted partner of major universities, government agencies, the US military, and many others.
Stronger International provides expert cyber services and training to organizations and individuals to enhance IT and security knowledge. Our consultants and trainers work with clients of all sizes in both public and private sectors to identify, prevent, and remediate cybercrime. Teaching and reinforcing basic skills enhancement as well as compliance training to increase your organization's knowledge and fortify the organization against ongoing threats is also a priority at Stronger.
TEAM
People make a business. And the right people make the company stronger. Meet our team.
CLIENTS
Our clients include federal, state, and local governments, higher education institutions, as well as financial, medical, hospitality, manufacturing, automobile and other industry segments. Take a peek at our client list and see who has been getting Stronger.
STRONGER PARTNERS
Connecting colleagues and companies with trusted partners is a powerful position to hold. Your friends trust your opinion and value your experience — and so does Stronger.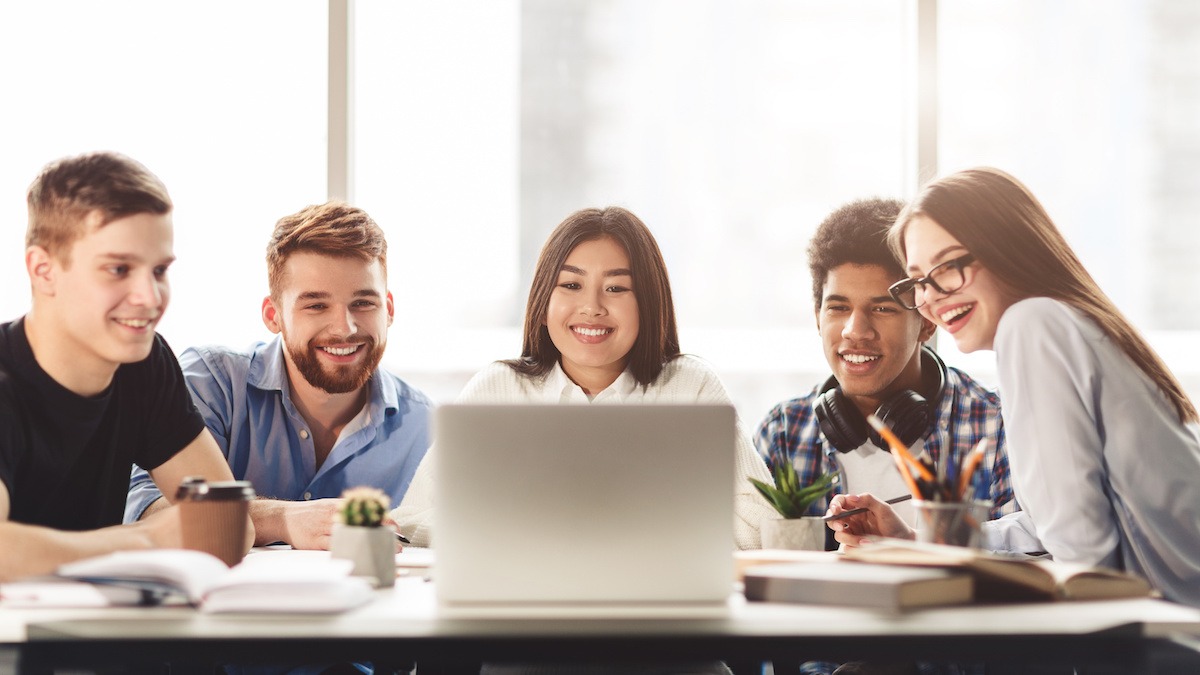 STRONGER SCHOLARS
Increasing technical knowledge and ability is crucial – especially as the world faces a growing skills gap in critical sectors like Cybersecurity. Stronger's priority is training and supporting the development of all people working toward mastering technical and cyber skills. Learn how Stronger is helping.